Call Us: (888) 455-6411
USDA Professional Standards training should NOT add work to your day!
Our DONE FOR YOU education and tracking tool is your simple solution to meeting the USDA training requirement.
Customized district education website………DONE FOR YOU
Compliant Education Plans & Lessons……….DONE FOR YOU
Individual and Group Tracking…………………..DONE FOR YOU
Custom Reporting in Excel or .PDF…………….DONE FOR YOU
Peace of Mind re: Professional Standards….DONE FOR YOU
Schedule A Demo Today
[activecampaign form=3]

Bi-lingual Trainings
All trainings are Bi-lingual and developed specifically for School Food Handlers

Less Than A Dollar A Day!
For less than the price on a cup of coffee, you can have peace of mind knowing your staff is trained and in compliance.

Get Started Fast And Easy
Easy and quick to setup your district… Guaranteed
In The Past, Building An Effective Training Program Was Difficult And Time Consuming
Just think, for a school district to get started developing a tracking and training program, they would need to:
Identify needed lessons
Search for lessons online
Read to be sure they're appropriate
Develop an annual education plan
Modify lessons to fit available time
Provide translations…Who Me?
Develop/Find a tracking tool
Track down attendance rosters
Track Staff's Progress
Schedule training for absent staff
Identify staff that are falling behind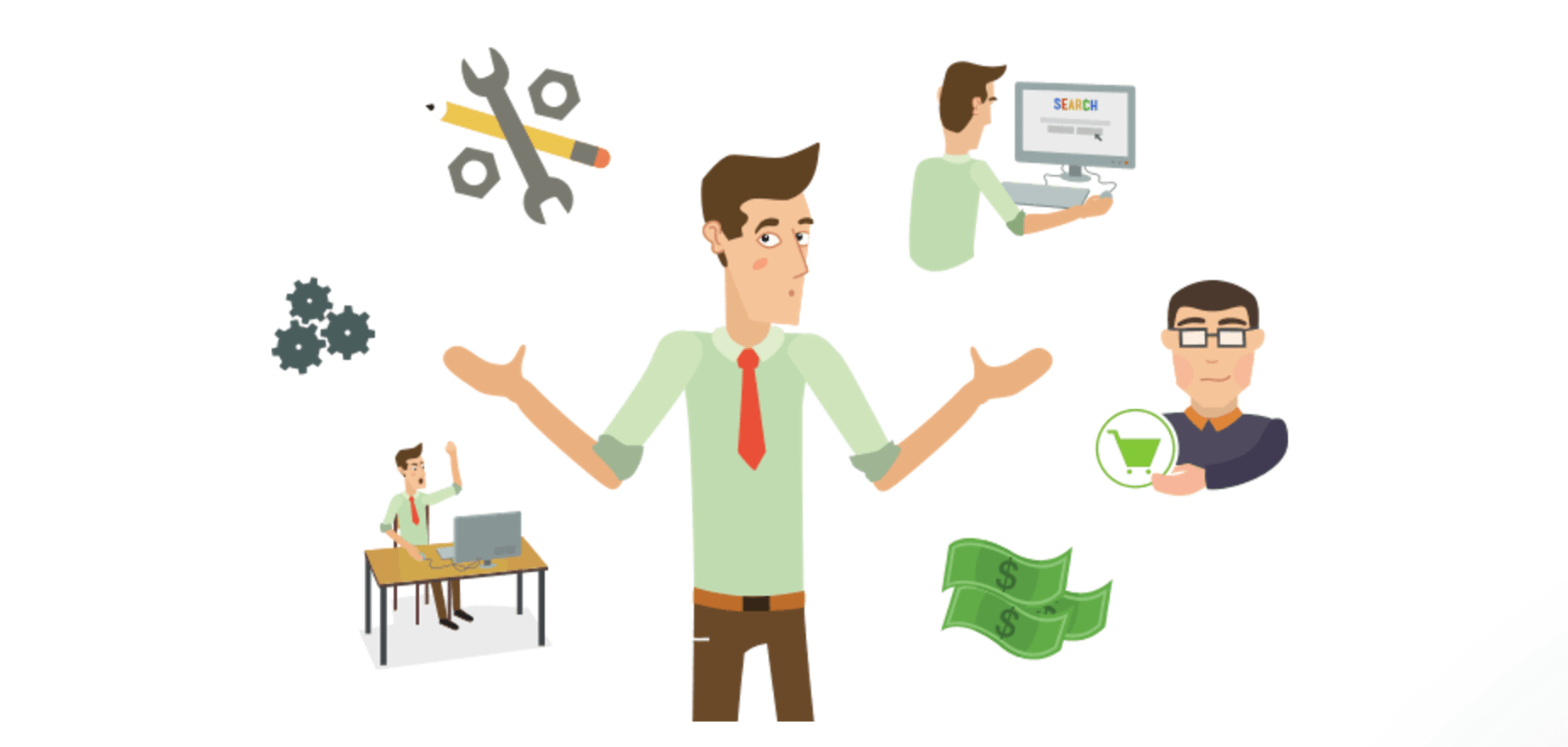 Right now you're already looking at spending countless hours and thousands of dollars in labor each year to develop and manage your training program…not to mention the potential issues with your state review if this is not done correctly.
Imagine if there was a way to simplify this process and free up your time to refocus on important things like increasing participation and eliminating food waste. What would a 1% increase in participation and/or 1% reduction in food waste look like in your district?
Professional Standards Has Never Been So Easy
Watch The Video Below To See Our Training Portal In Action!
(Under 2 Minutes)
We Have Simplified Professional Standards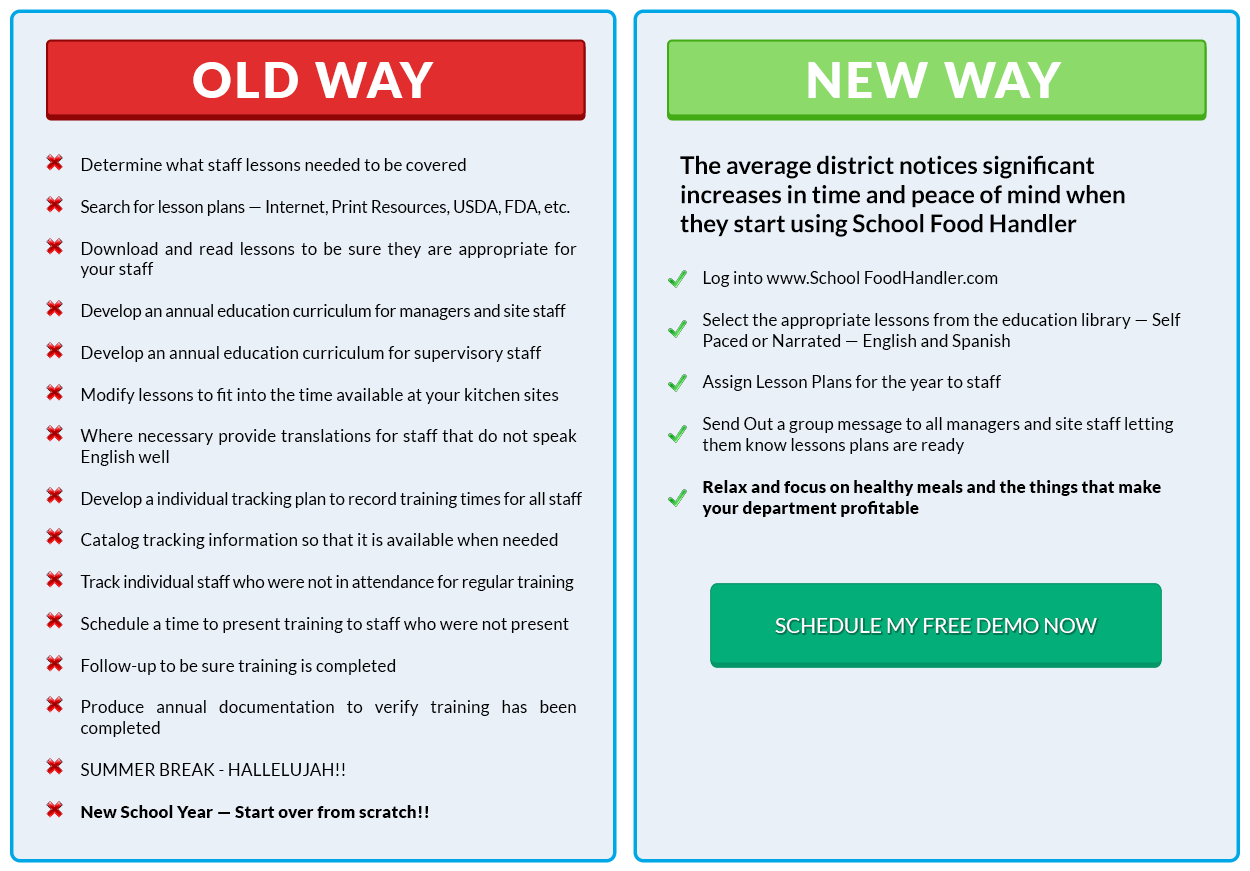 Our State Of The Art Training Portal
Can Be Viewed On Any Device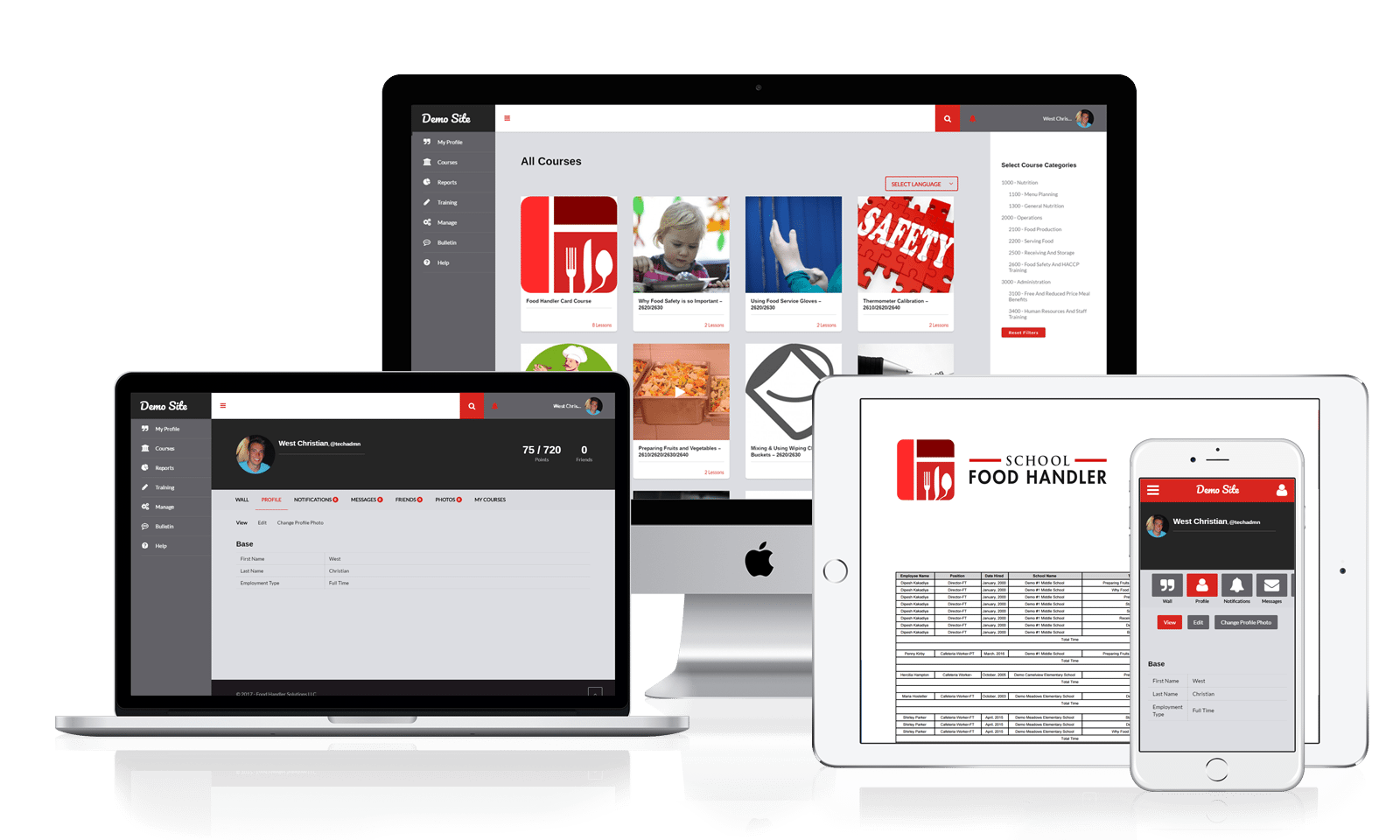 Amazing Success Stories By Districts Just Like Yours: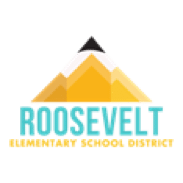 "As a Supervisor the time I save by using the School Food Handler online program allows me to spend more of my time addressing other job duties. The program meets the USDA requirements and helps me with the correct category, so I don't have to spend extra time looking for the right description to assign the training. It is easy and fast for me to input the data and track all the staff members' progress. The program prepares my staff for the growing demands this industry puts on them and gave me back the peace of mind, knowing I am in compliance. I definitely recommend you try out School Food Handler!" – Jerri Ferro, CNS Compliance Supervisor

"I'll be honest, Professional Standards really had me worried because in our district training and compliance is my responsibility. I went to all the state meetings on the new standards and they just made it seem so time consuming and stressful. Thankfully I found School Food Handler shortly after that and I have to say they are a total lifesaver! My staff does all their training together and School Food Handler tracks it all for me. Best investment I have ever made." – Kristin Soulsby, Nutrition Director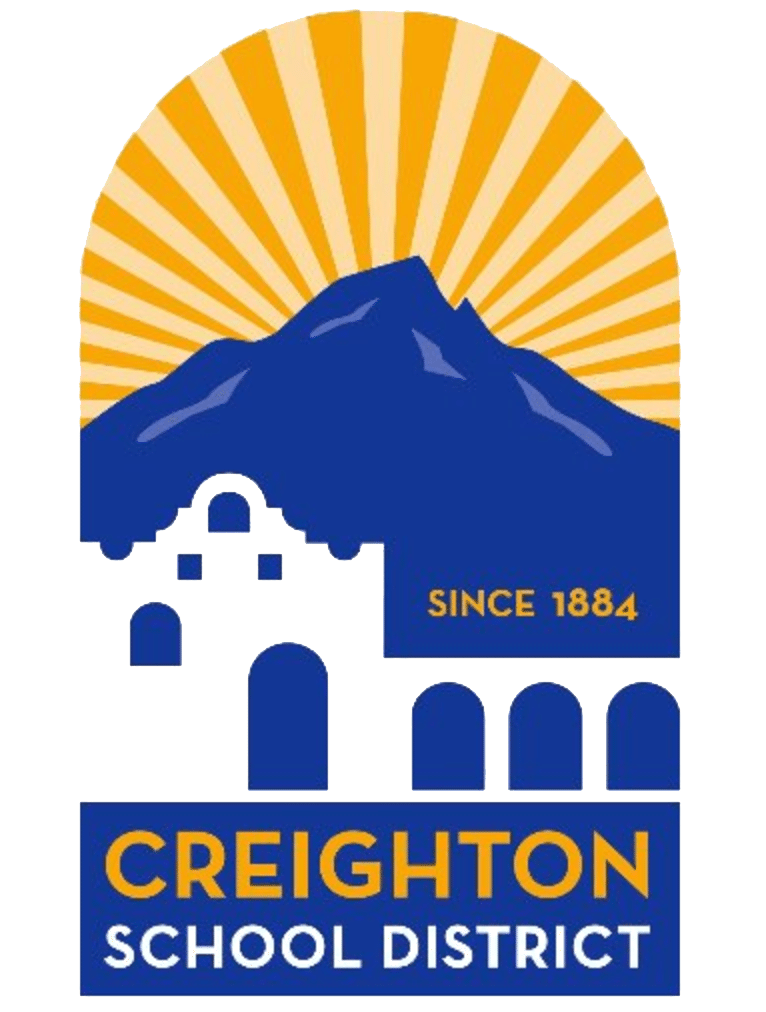 "As a Director it's tough to find training that actually meets the requirements and is affordable. When I came across School Food Handler online my first thought was, "This is going to be way too much money for my little district", but I was wrong to think that! Because not only is School Food Handler affordable, it meets the USDA requirements and my staff love the lessons. I definitely recommend you try out School Food Handler!" – Erin Bronner, Nutrition Director
Forbes Riley and Kevin Harrington Interview SchoolFoodHandler.com Founders, Bart and West Christian
Schedule A Demo Today
[activecampaign form=3]