Trusted by districts nationwide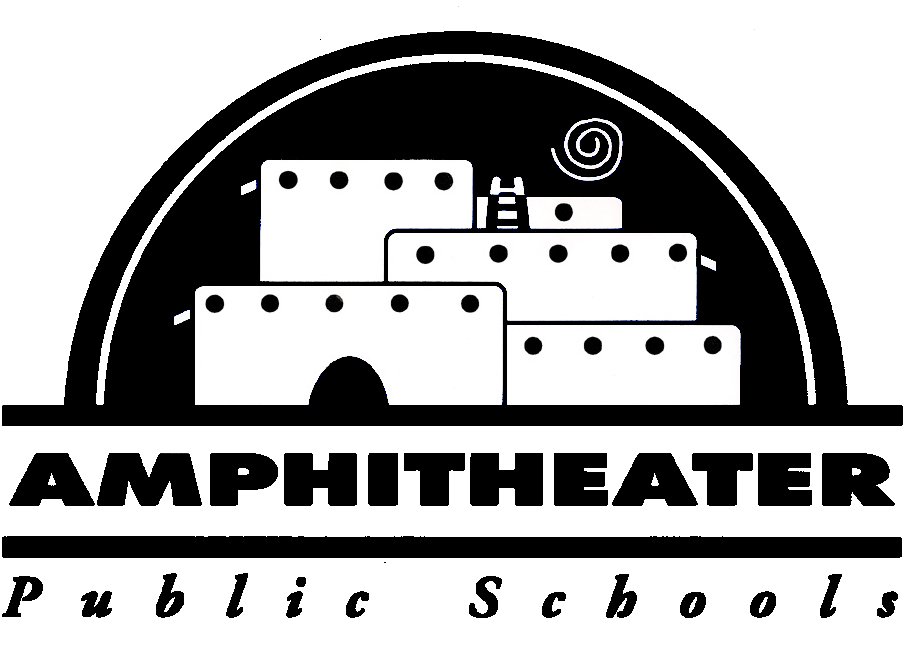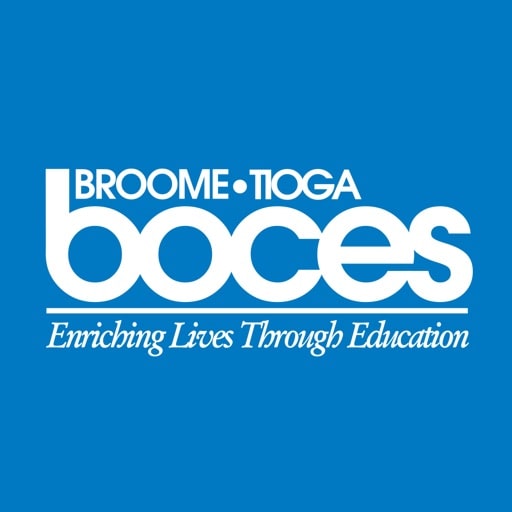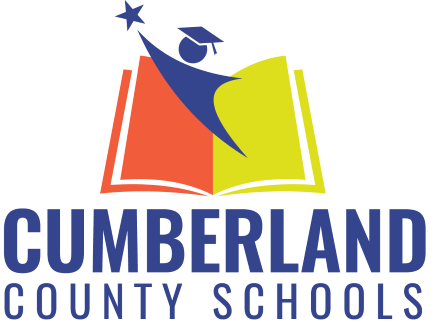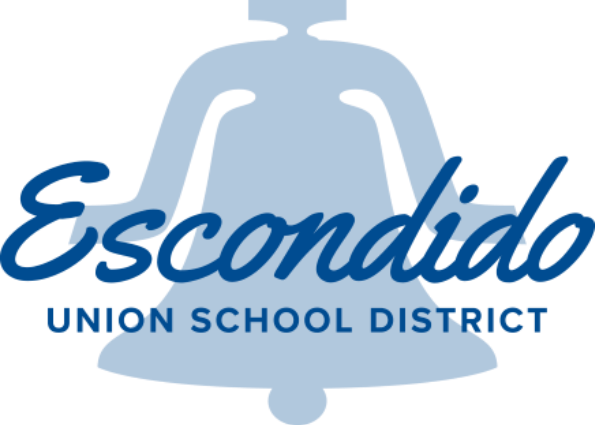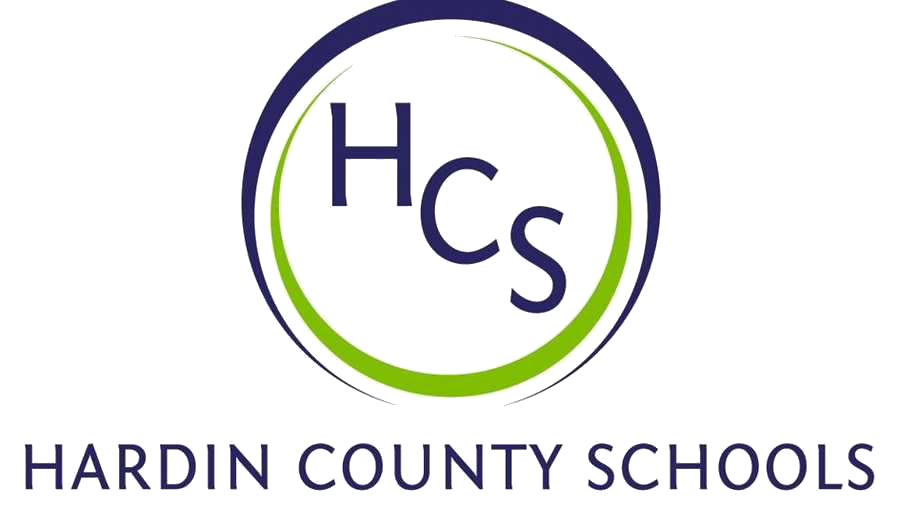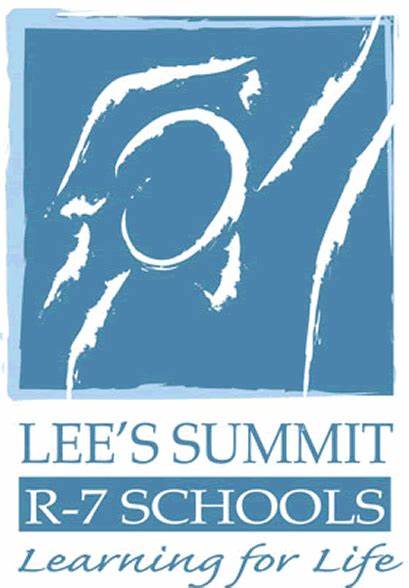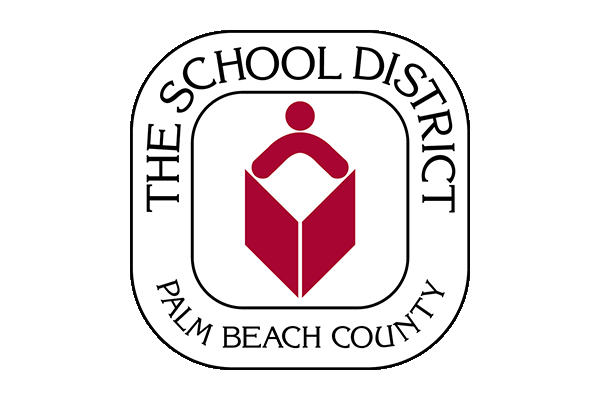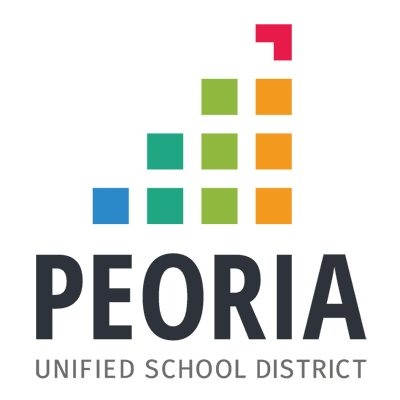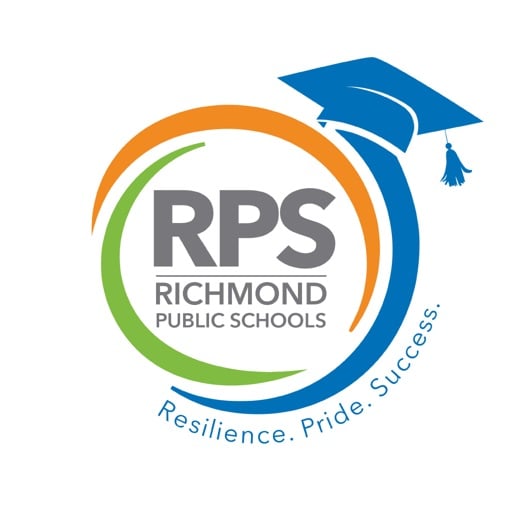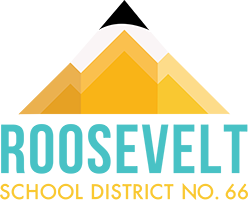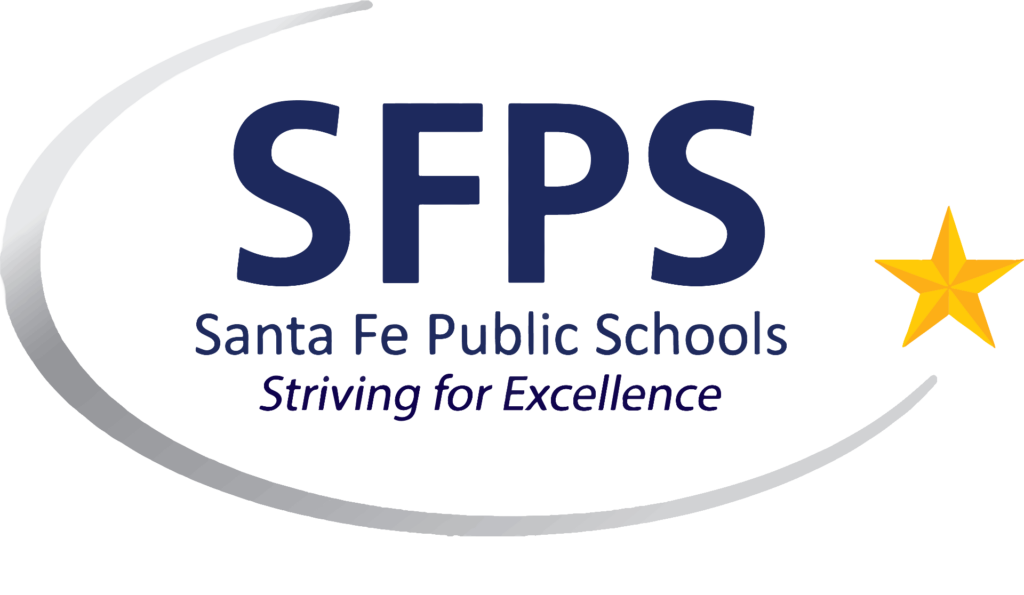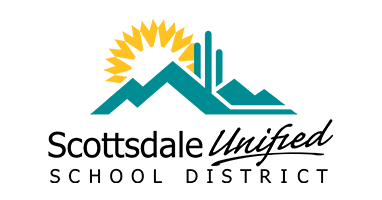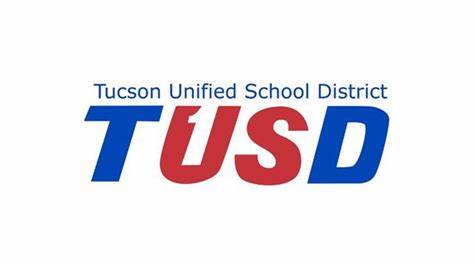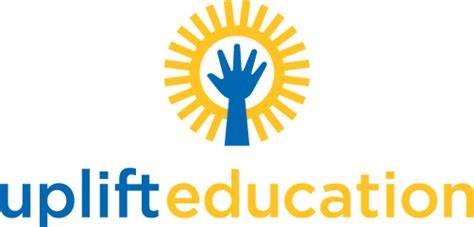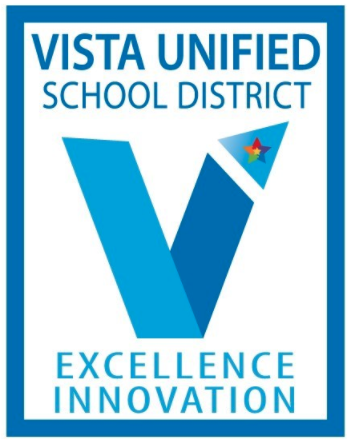 The future of
training is here
Don't settle when it comes to training for your team. The All-In-One School Food Handler training and tracking solution is the game-changing hybrid education solution you have been looking for. With a first-of-its-kind combination of in-person and online training modules, your team will have everything they need to be their best.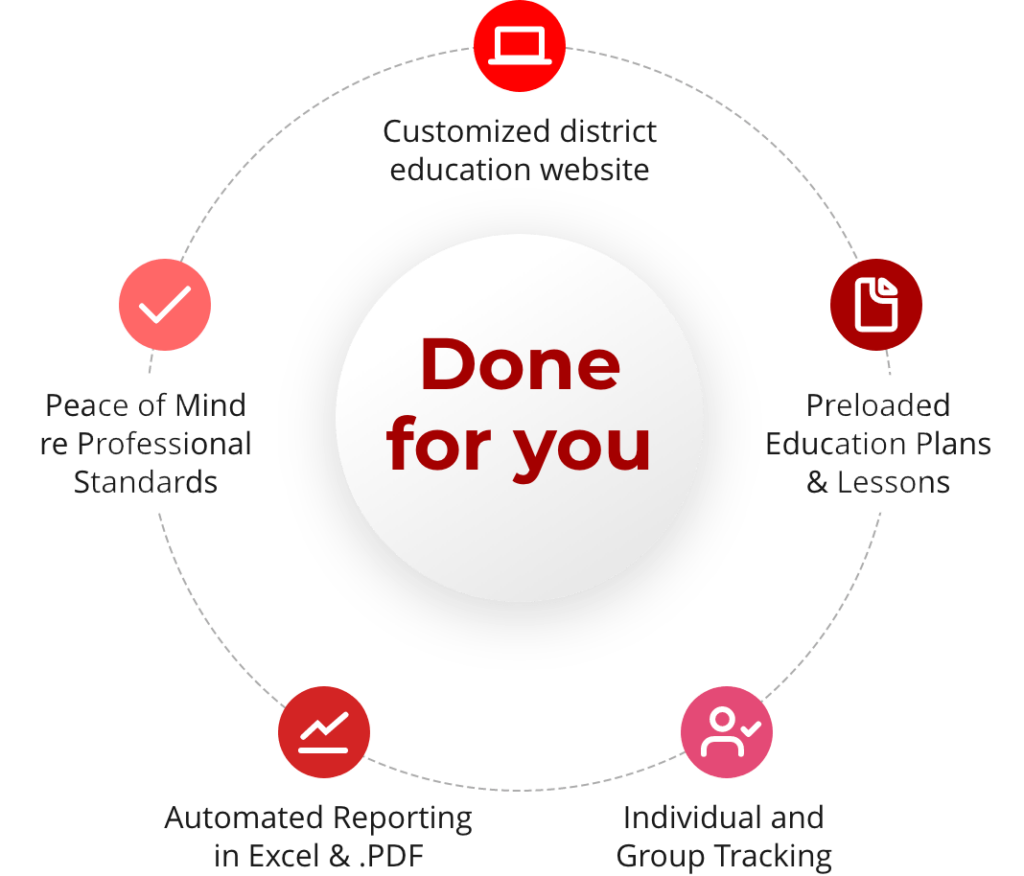 Supercharged for School Nutrition Superheroes
User-friendly interface
In our 50 years of collective experience in school nutrition, we have come to understand that not everyone is tech-savvy. This is why we built our training program to be extremely easy to use for even your least tech-savvy employee.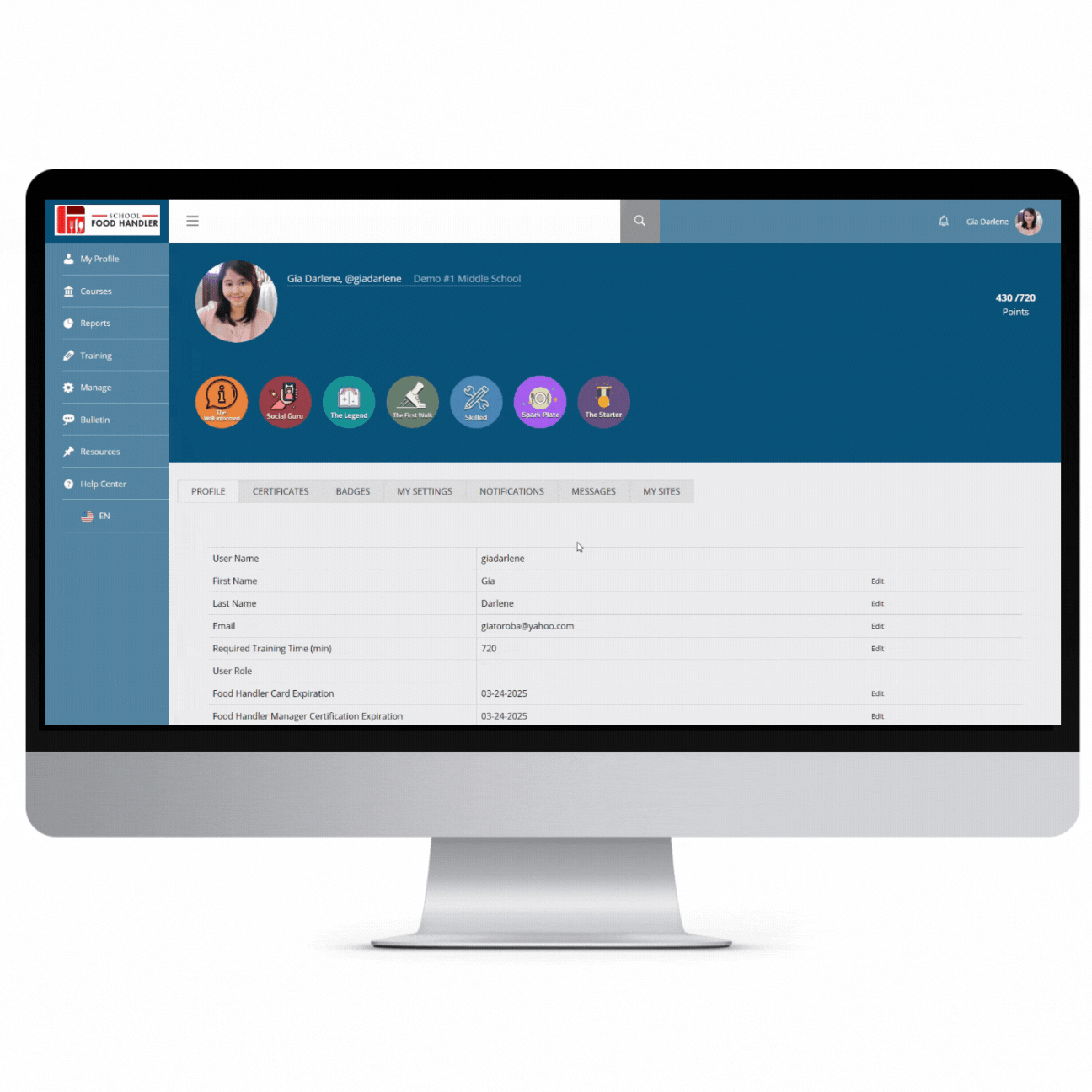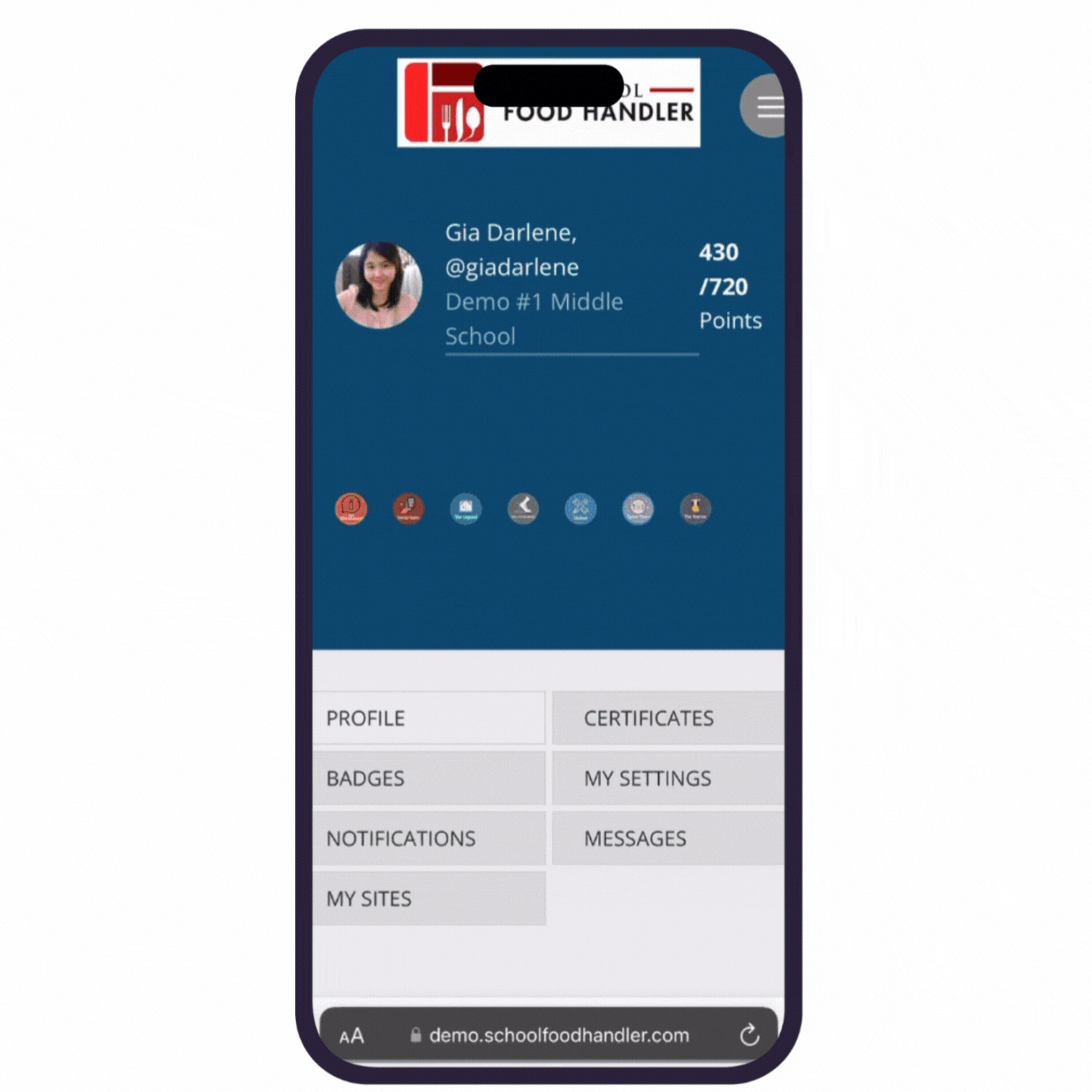 Mobile responsive
Not only can you print out all of our lessons but you can now view them, track your staff's progress, and even generate reports right from the palm of your hand. When we said Professional Standards Training and Tracking should be easy, we really meant it!
Fully white labeled
district training website
With our customization options, you have the ability to fully personalize your districts website.
Create a fun and engaging custom website which encourages staff training opportunities. Add privacy, track progress and so much more.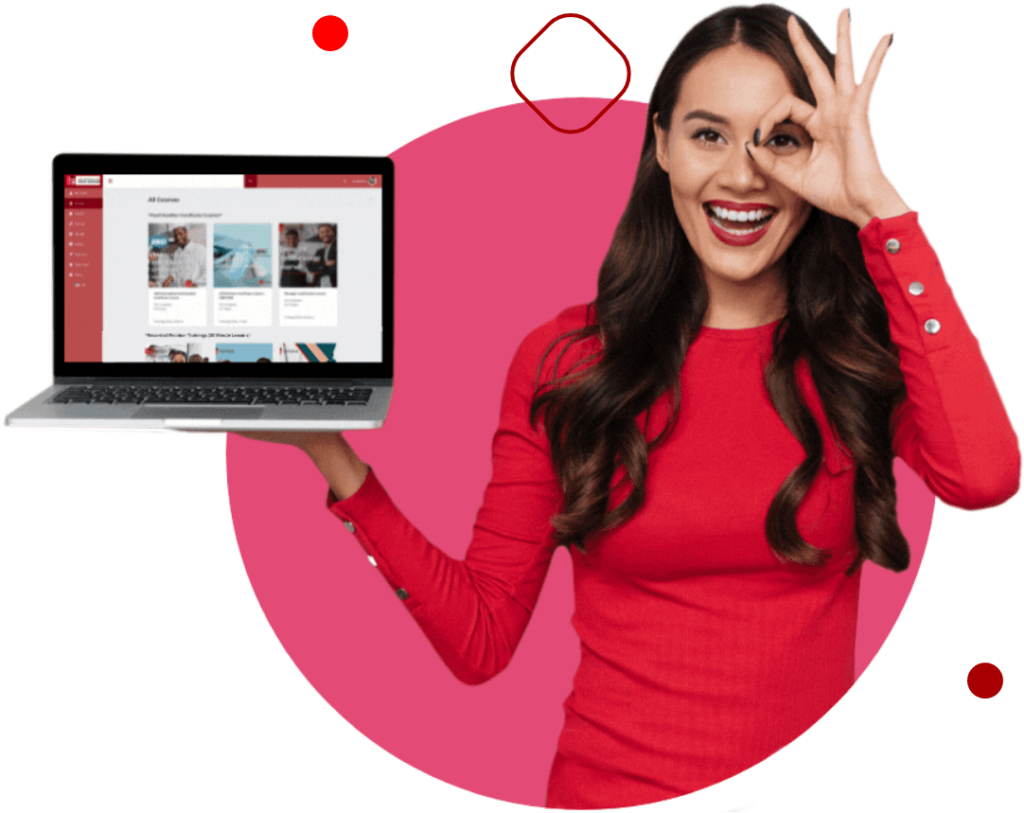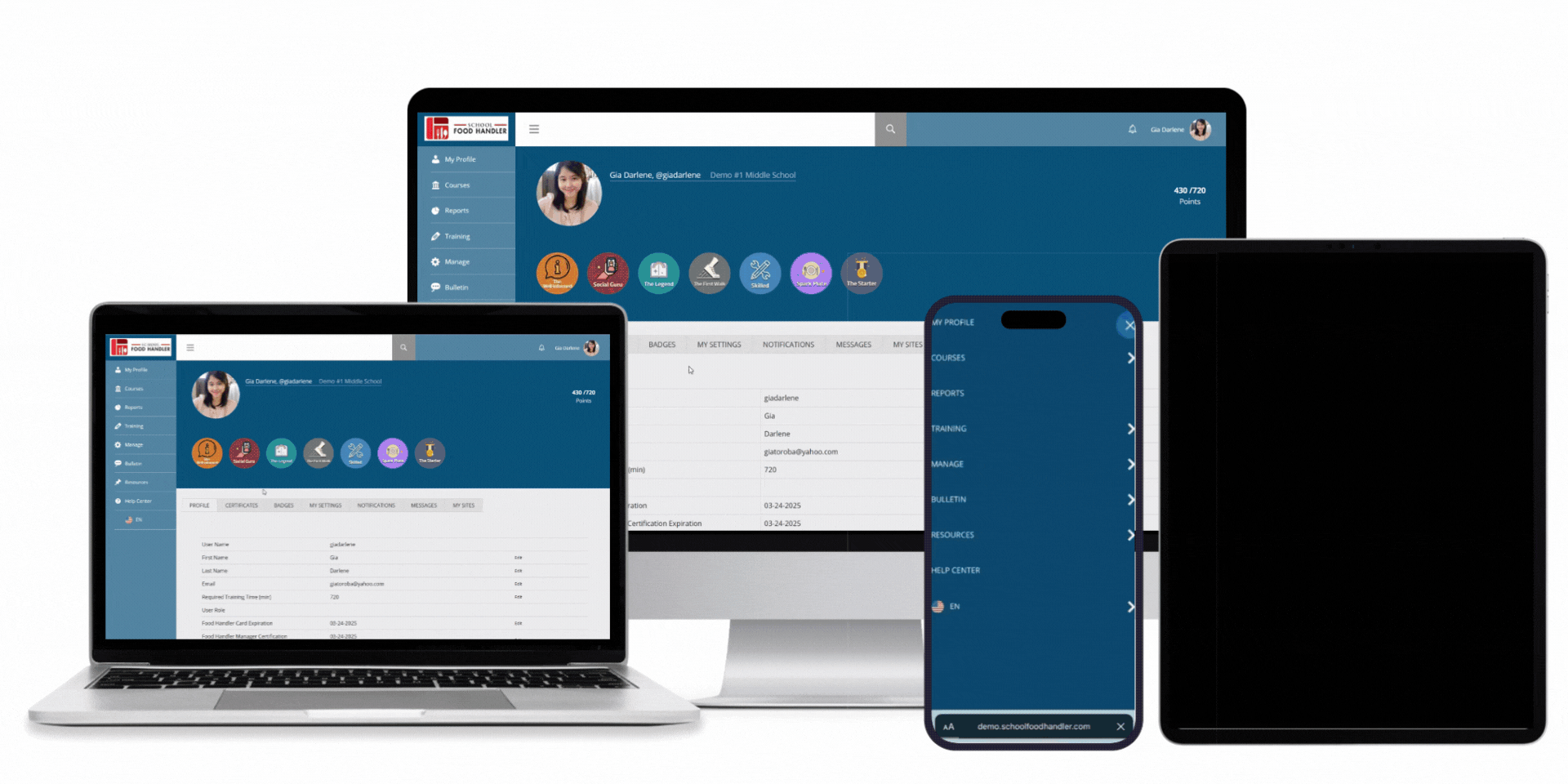 250+ pre-loaded courses at your fingertips
Training your staff is easy when you have options. With over 75 hours of pre-loaded course content, your team truly has the one-stop shop you have been looking for.
With our hybrid training platform, you have tons of options when it comes to administering lessons to your staff. Not only is our platform compatible with all desktops, tablets, and smartphones, but our lessons are also printable which makes training easy regardless of your district's set up.
Giving your staff the tools to grow
All of our trainings offer the ability to train a group and record completion for everyone with a single click.
The days of excel spreadsheets and hours of tedious data entry are over.
With our group capable training platform, your staff can do lessons together and managers can quickly record the progress of their team upon completion.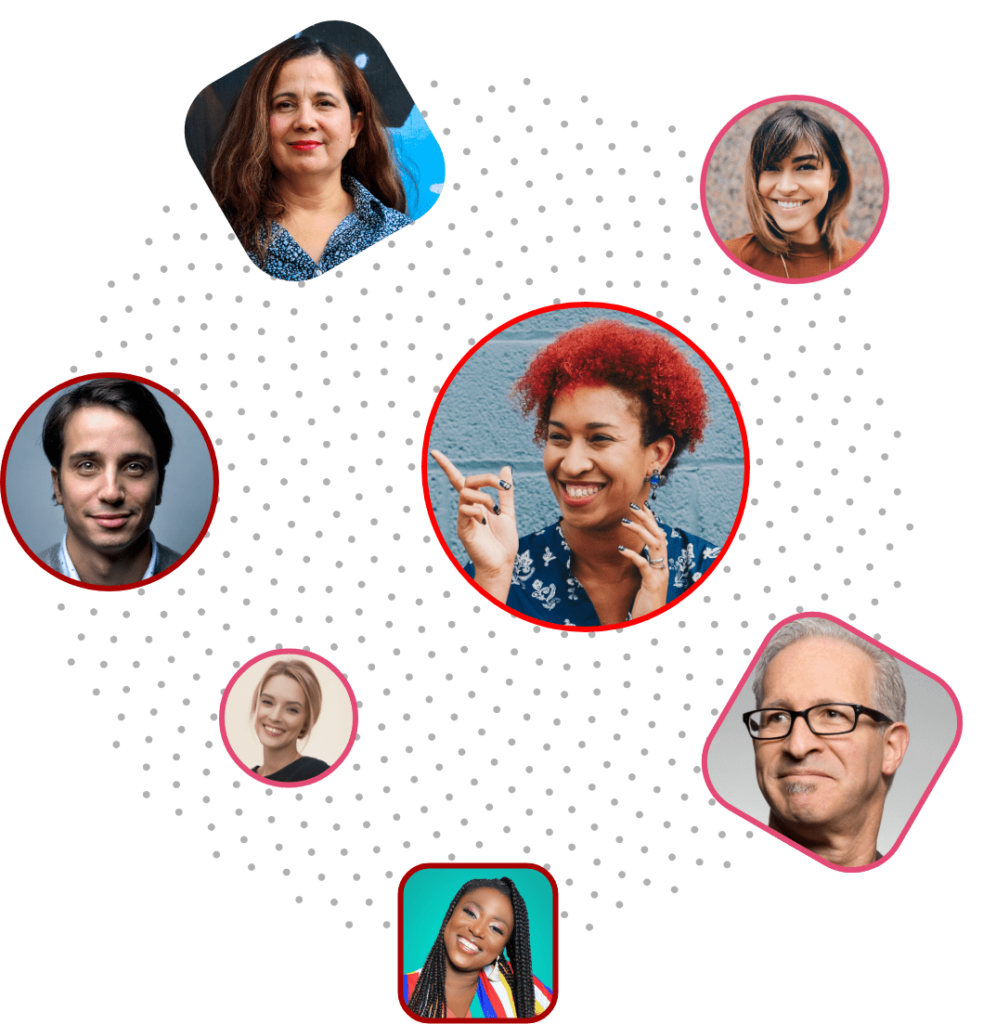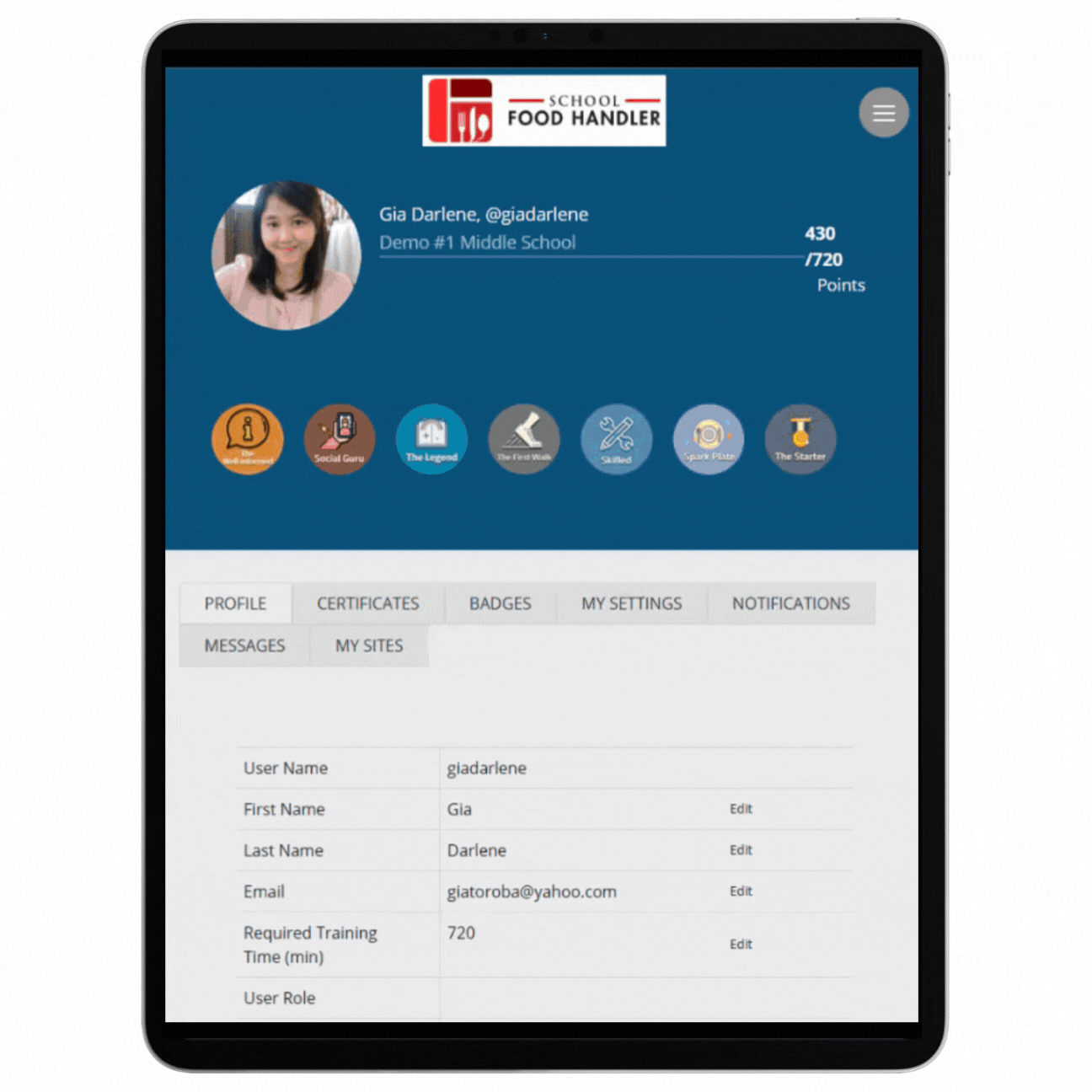 Customizable real time reports you can count on
With our customizable on-demand reporting system you are in complete control of your training data anytime and anywhere.
With a couple of clicks, you'll have beautiful comprehensive reports that show the progress of your employees. Reports can even be branded with your district logo for a customized look you can't get anywhere else.
Maintaining SNA CEU's
is a snap
With our easy to use training software, managing your SNA CEU's is not only fun but easy as well. Now all of our preloaded trainings carry SNA CEU credits!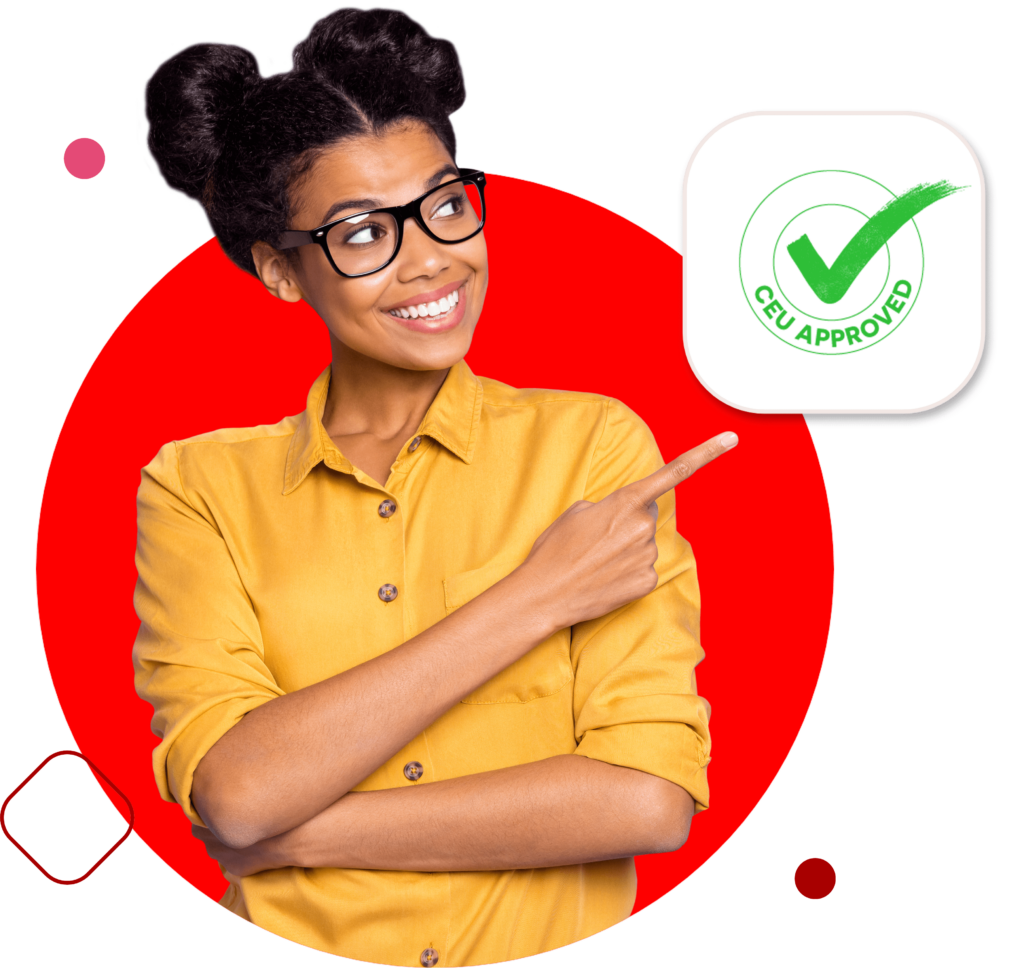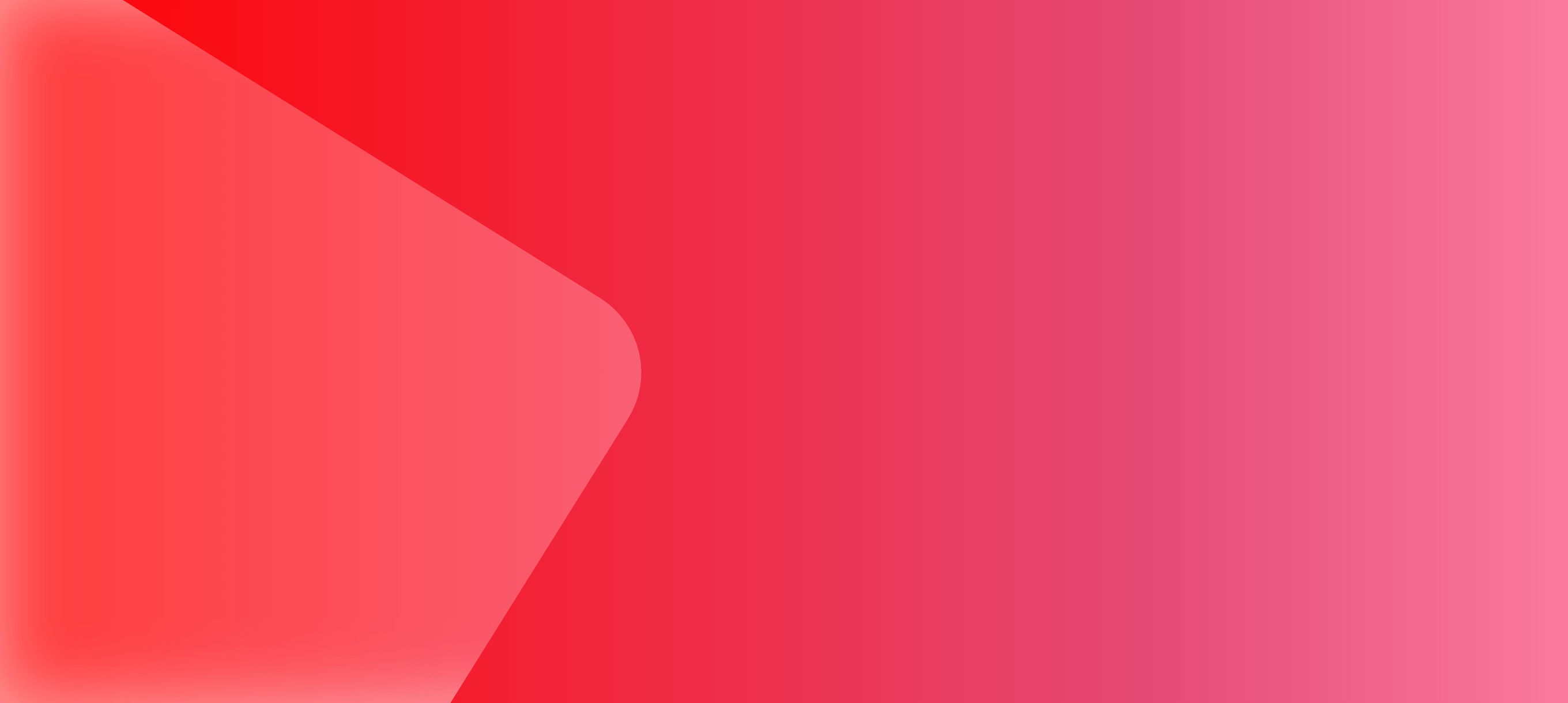 Get started in less than 60 seconds
Let us show you how stress-free and easy USDA Professional Standards can be!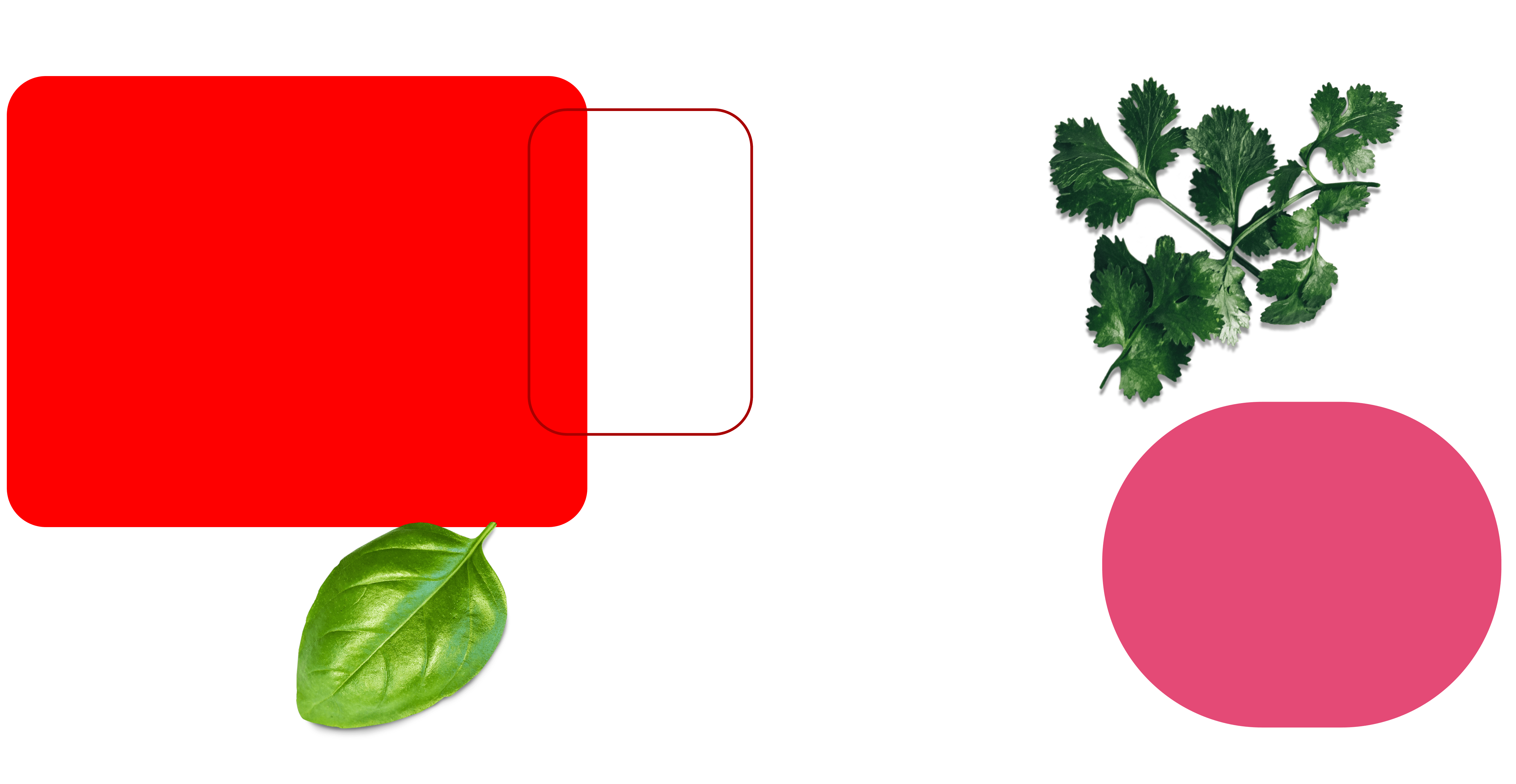 Our clients get results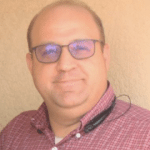 The School Food Handler software system was a lifesaver!
Michael Clark
School District Director/Crane Elementary School District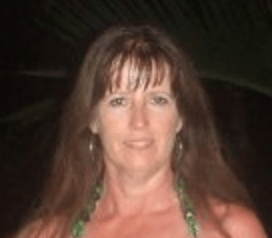 School Food Handler's online program saves me so much time!
Jerri Ferro
Compliance Specialist/Roosevelt School District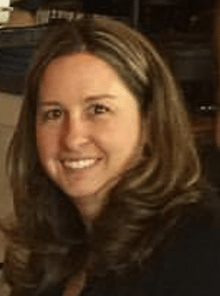 So affordable! I definitely recommend School Food Handler!
Erin Bronner
School District Director/Creighton School District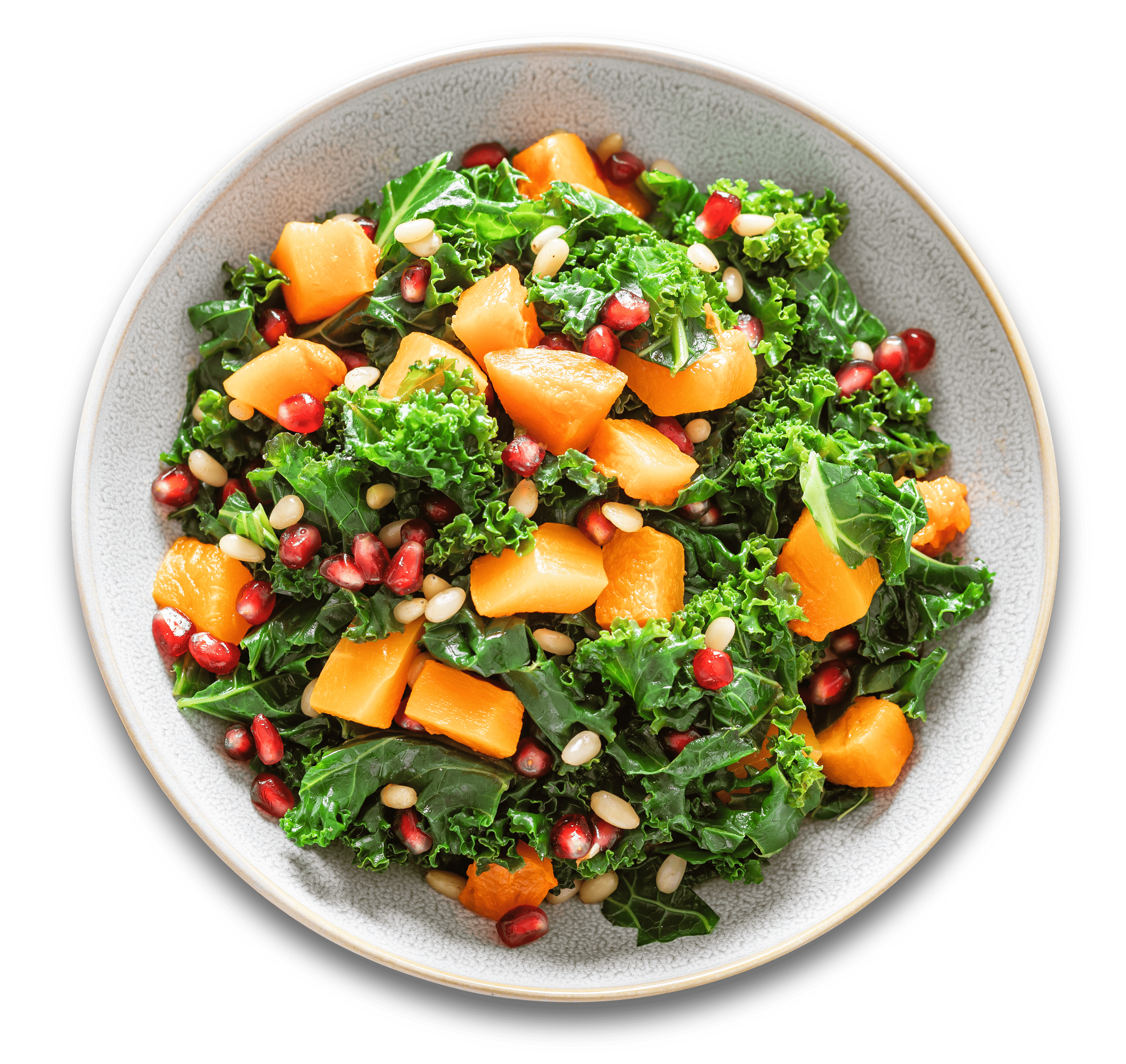 Why you should choose School Food Handler
Quick and simple to follow lessons
In our 50+ years of collective experience with working in school nutrition, we understand time is tight during the day. Which is why our shorter lessons allow you to train your staff without having to schedule a personal development day.
Developed exclusively for School Food Handlers
All of our lessons are developed by registered dietitians that were once school district directors. This means all of our content was developed specifically for you and your staff. Our lessons are also submitted to SNA and carry CEU credits.
Complete district setup
We believe training your staff should be easy and fun. Which is why we have made it easier than ever to get started! Just send us your school and employee information and we will take care of the rest. It doesn't get much easier than that.
Bi-lingual lessons
In today's multi-national working environment it has never been more important to have trainings and support materials in a bi-lingual format. That's why every one of our more than 250 trainings are available in both English and Spanish.
Meets USDA requirements
Customizable reports that contain every piece of information you need for an Administrative Review. Plus all of our lessons are developed by registered dietitians that were once school district directors. Together you get peace of mind knowing your training program meets all the USDA requirements.
Customer support
Customer support is one of the cornerstone elements we build our business on. Every one of our school districts are assigned a personal support agent who is available to you and your team Monday through Friday. When you have a question, we have an immediate answer.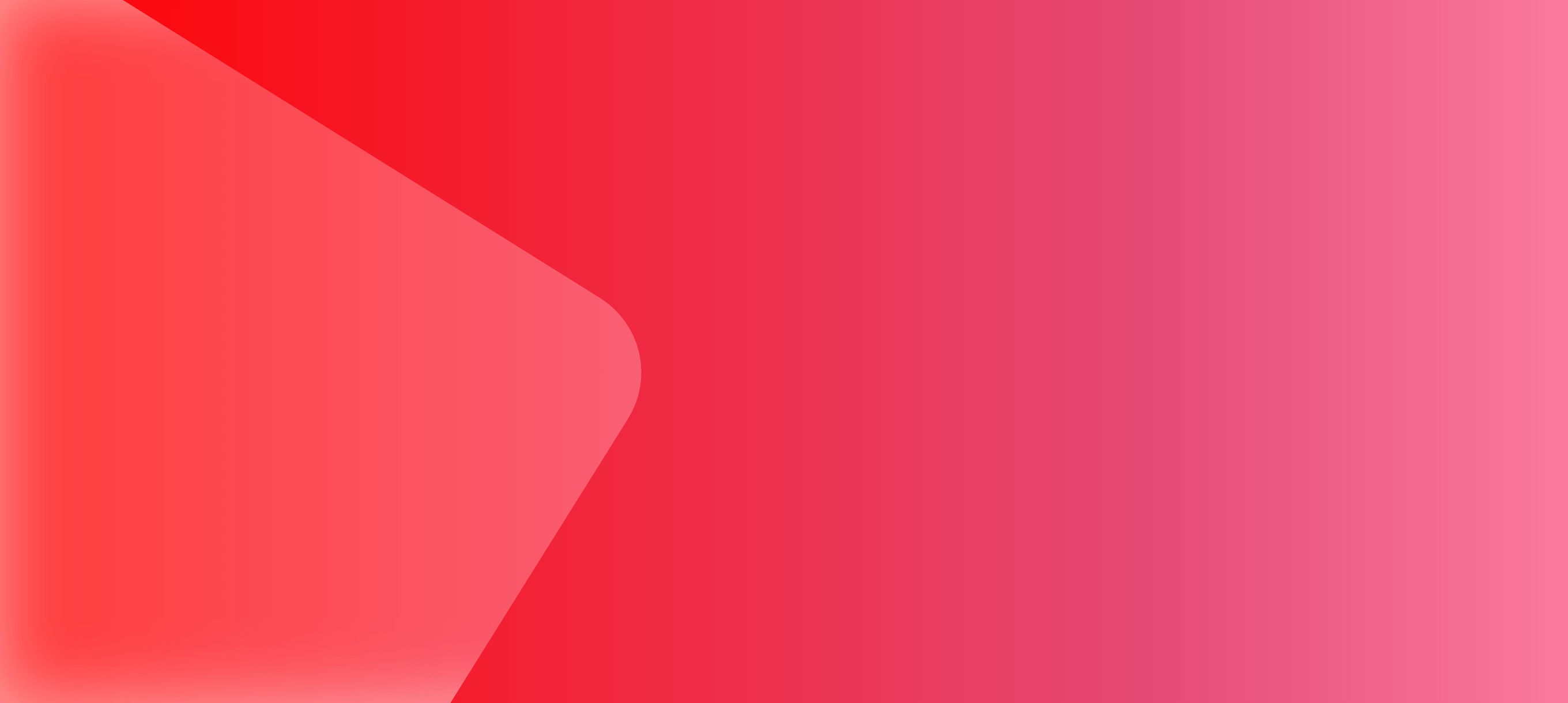 Done for you
The easy to use School Food Handler training solution you have been looking for!