Fill out the form below and enter to win!
Enter To Win!
"*" indicates required fields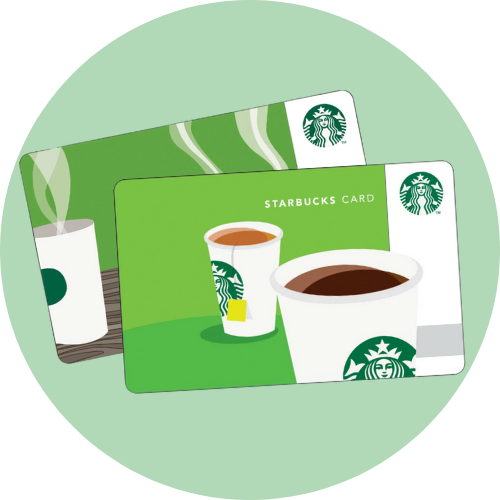 5 winners of a $25 Starbucks Gift Card
1 winner of a $250 Visa Gift Card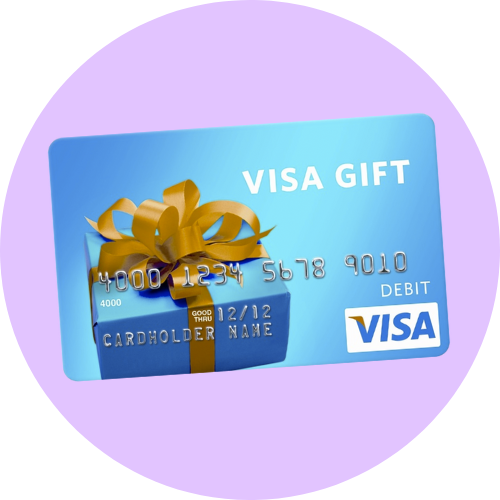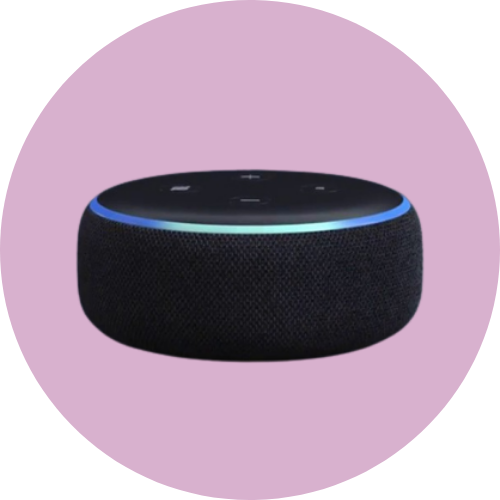 1 winner of an Amazon Dot
1 winner of a Samsung Galaxy Tab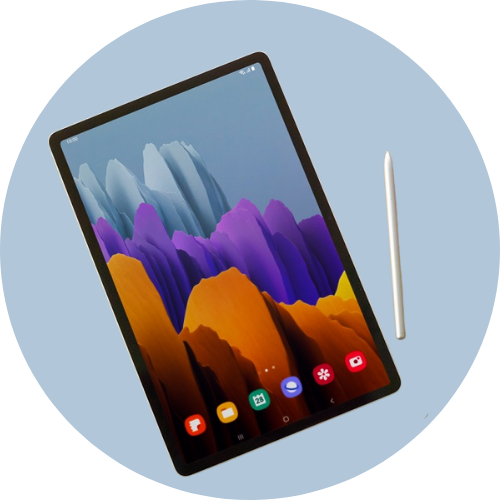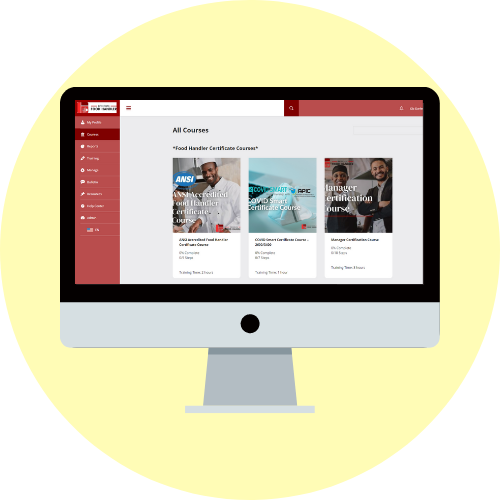 1 FREE year-long subscription to the School Food Handler Training Program for your entire district!
FREE ANSI accredited Food Handler Courses for your entire nutrition department!